Why Le Cache?
Our wine cabinets improve with age—and ensure that your wine collection does the same.
Le Cache refrigerated wine cabinets combine luxurious designs with powerful cooling technology. Unlike wine coolers, our cabinets are elegant pieces of furniture, built from premium materials to harmonize with your decor and last for years.
Each cabinet is outfitted with the CellarPro 1800 cooling unit of your choice. As proven by performance testing, these ultra-quiet cooling units maintain the recommended wine storage temperature range of 50° to 60°F and 60% humidity even under harsh conditions.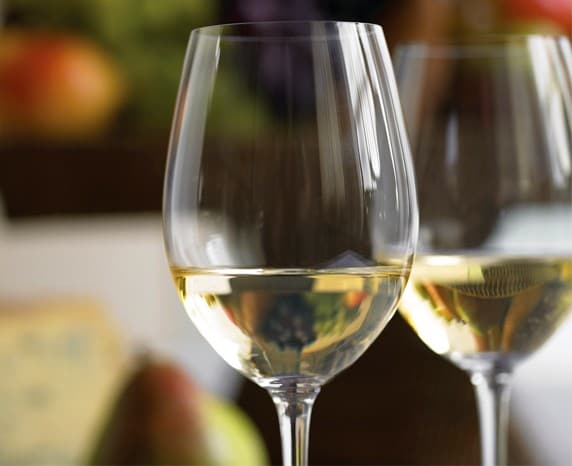 What makes Le Cache wine cabinets different?
Unlike most wine coolers, our cabinets protect your wine collection for long-term storage and aging.
Contact Us

Questions about our cabinets?

Let us help you with selecting, sizing, and configuring your wine cabinet.
1.877.532.2243