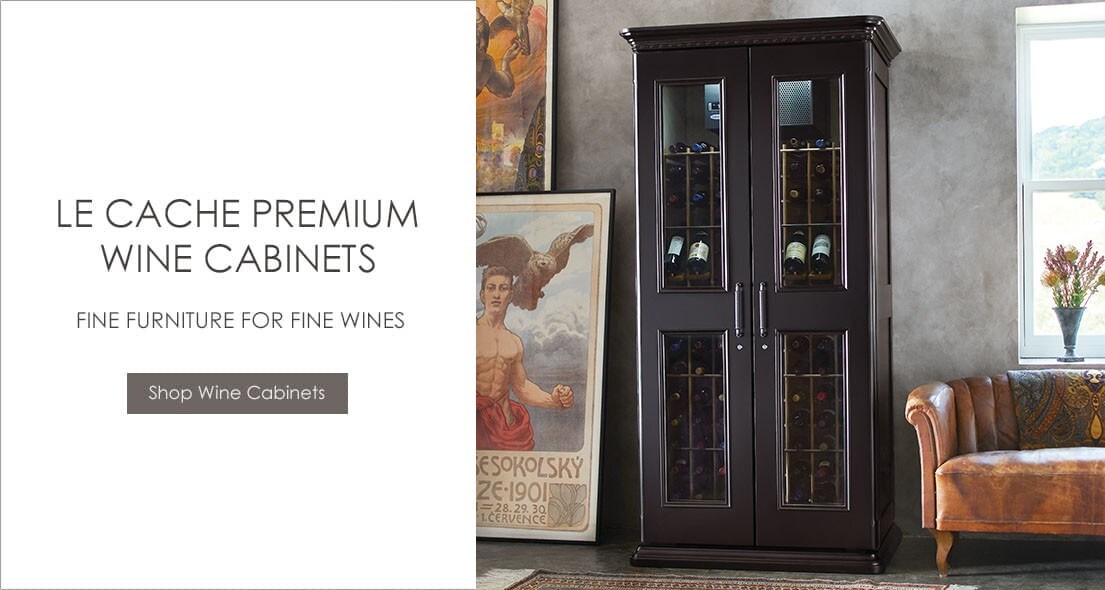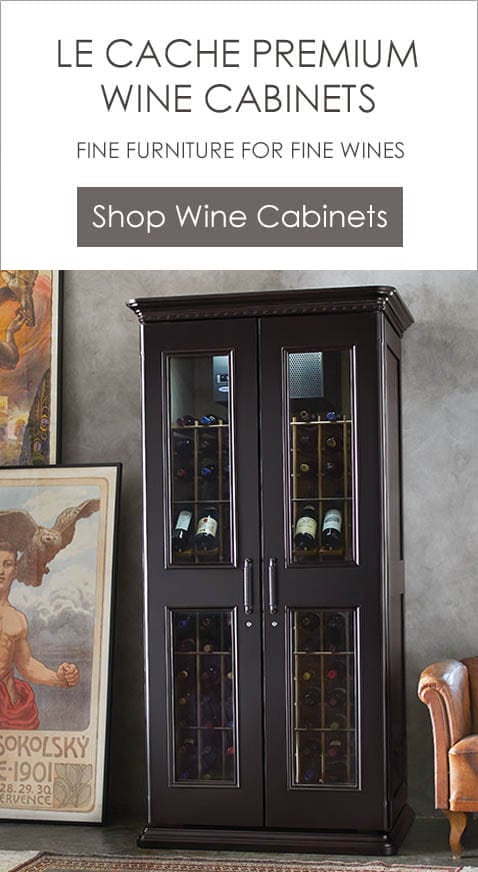 Fine Furniture for Fine Wine
More than fine furniture, Le Cache refrigerated wine cabinets combine luxurious designs with advanced storage technology. Handcrafted from premium materials, like hardwoods and UV-blocking glass, our products also include sturdy racking to accommodate oversized bottles.
Better yet, all of Le Cache's cabinets come equipped with CellarPro cooling units, engineered and made in the USA. Unlike the competition, our cabinets maintain a tight ideal temperature range and recommended humidity levels for aging wine. Why choose between beauty and practicality when you can have both with Le Cache?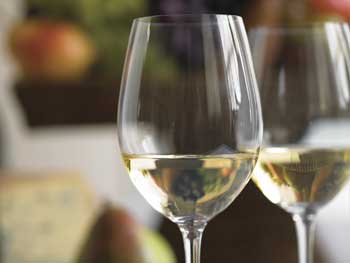 What makes Le Cache wine cabinets different?
Unlike most wine coolers, our cabinets protect your wine collection for long-term storage and aging.
Cabinets vs. Coolers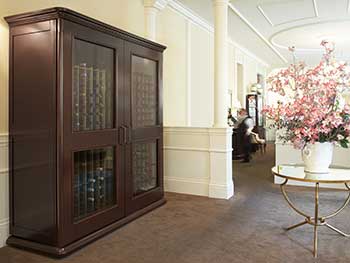 How to choose the right cabinet
These 3 simple questions will help you determine which Le Cache wine cabinet is best for your collection.
Read More
Browse Our Cabinets
Visit Our Family of Stores
Our family of stores is your source for the best wine storage products and information in categories such as wine cabinets, wine cellar refrigeration equipment, wine coolers, wine furniture, stemware and decanters, wine accessories and wine gift ideas. Our goal is to leverage our buying power and extensive vendor relationships for the benefit of our customers.