LC 2015 - Testimonials
Testimonials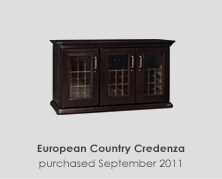 "Serving your wine at the correct temperature is as important as decanting. Their cabinets allow you to do this in a stylish fashion that will match your existing décor."
— Dr. Joseph Zarlengo, West Palm Beach, FL.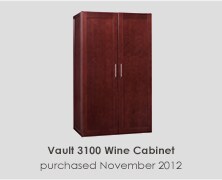 "[This cabinet] is everything as advertised. Beautiful wood and workmanship. I know exactly where every bottle is stored. I use Cellar Tracker to keep my inventory. Never one problem with the cooling unit, and it is very energy efficient."
— Paul Cushing, Granby, CT.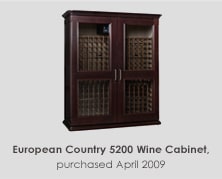 "My wine cabinet arrived in good condition and is working wonderfully. It is even more beautiful than expected and everyone comments on what a great piece of furniture it is. Most people ask us why we didn't get a refrigerated unit and are incredibly surprised to find out that it does cool."
— Ocean W, Novato, CA.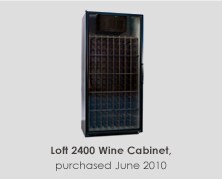 "The experience of buying from Le Cache was excellent, from ordering to having my wine cabinet delivered. I would highly recommend Le Cache cabinets and cooling systems to anyone who enjoys storing good wines."
— Fred C, The Woodlands, TX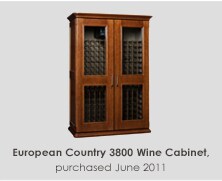 "I spent 6 months researching wine cabinets before I ordered. I'm delighted by the style and quality of the cabinetry. I'm also very pleased by the CellarPro cooling systems' temperature and humidity control performance. My patience paid off and I made the right choice!"
— Doug T, Binhamton, NY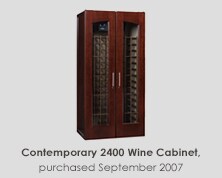 "After speaking directly with Le Cache and having all my questions answered I proceeded with the order. In this day and age where customer service is virtually non-existant, Le Cache hit all the right notes. I would highly recommend both the product and staff."
— Michael G, Miami, FL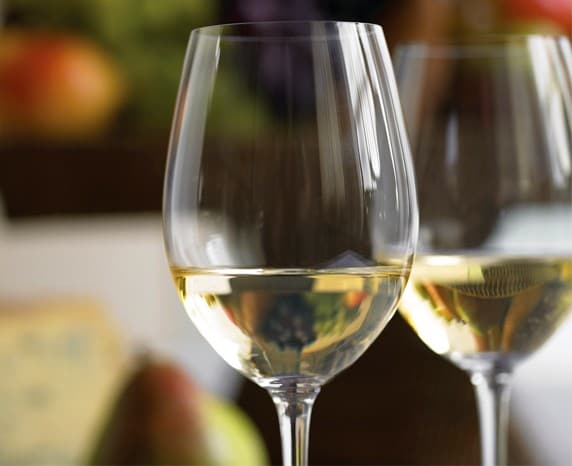 What makes Le Cache wine cabinets different?
Unlike most wine coolers, our cabinets protect your wine collection for long-term storage and aging.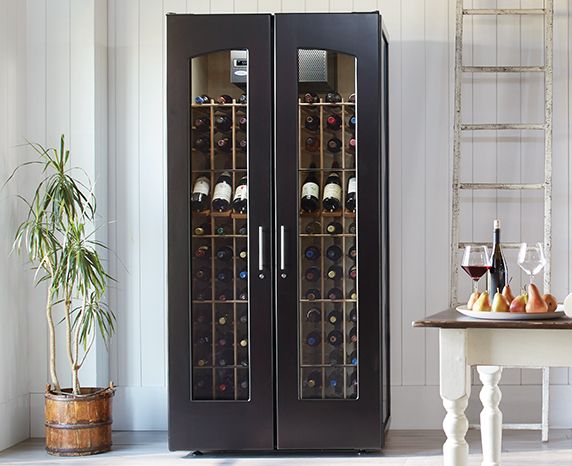 See our cabinets in restaurants near you.
Restaurants, resorts and hotels around the world use our cabinets—which are even more beautiful in person!